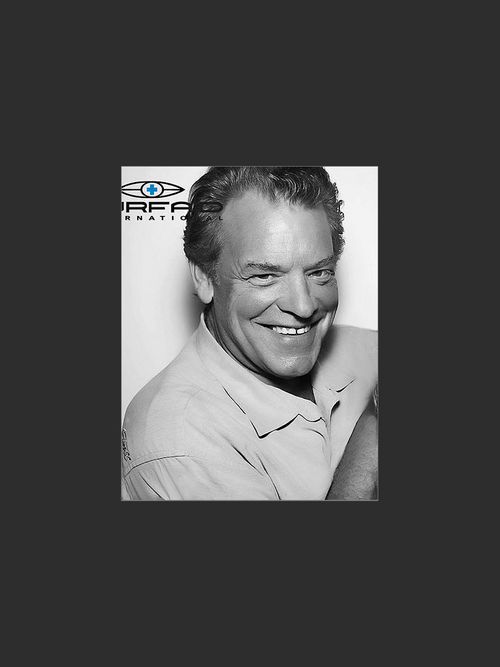 George Bennett's photographs have appeared in Sports Illustrated, Esquire, Vanity Fair, Time, New York Magazine, & The New York Times Magazine, among others. His six published books include Mannequins (Knopf), Fighters and Real Men (Doubleday), and Inside Track: A Photodocumentary of NASCAR (Artisan).
In addition to his books and editorial work, Bennett has for years specialized in celebrity portraits, having photographed Presidents Bush, Clinton, & Carter as well as many other world leaders. His portraits of corporate CEO's and board chairmen have been featured in the annual reports of many Fortune 500 companies.
Advertising clients have included Coca Cola, Sony, Phillip Morris, General Electric, DuPont, TBS, Time Warner, ESPN and many others.
He currently has a studio in Oxnard CA, a bit north of L.A., and specializes in environmental portraits and travel photography.